We offer therapy in the comfort of your home, work, or auto. Using phone, chat, or video conferencing to deliver the highest quality therapy without the need to travel, and without the stigma of entering a therapist's office.
We all go through periods of emotional and psychological distress. Sometimes this distress can interrupt the quality of your life and show up negatively. Many have found that participating in talk therapy can make a significant difference in their outlook on life and how they feel.
Talk therapy has been shown to help people identify issues that are causing emotional and psychological distress. Sometimes these issues are complex and may result in a diagnosis, while other times talk therapy provides a safe place to discuss sensitive and emotionally triggering topics of daily stress, medical illnesses, relationship issues, trauma, grief, and loss.
Together with your therapist, therapy techniques help you understand how these triggers are affecting your life, work, relationships, and productivity. Your therapist will work with you on a personalized level to develop strategies and solutions to decrease the severity of the symptoms you're experiencing.
How often you visit with your therapist is dependent upon the severity of your symptoms and the treatment plan that your therapist develops. Typically our clients meet with our therapist once a week as this gives you the opportunity to develop a relationship and stay accountable for the process of change.
As you begin to develop and implement strategies, while showing signs of improvement, the frequency of your sessions may change to fortnightly, monthly, or quarterly depending on the treatment plan and your desired level of support.
What Types of Therapy Do You Use?
Our therapists use a holistic approach with their techniques, incorporating a combination of various approaches to help you in the best way possible. Your sessions may include but are not limited to, various forms of behavioral therapy, cognitive therapy, humanistic, and psychodynamic therapy; all of which are focused on a client-centered approach that dives into the unconscious meanings, motivations,feelings, thoughts, and behaviors that you are experiencing.
Here we nurture, encourage, and show you how to be your "Best Self". We have been dedicated to helping people grow as individuals for over 20 years. Our highly trained therapists and coaches strive to inspire people to create the life that they want by using a diversified approach. We recognize that everyone is unique and therefore tailor sessions to the individual's needs and not a set program. We take pride in encouraging our clients to become active participant in their own life by challenging them to take ownership in the direction of where their life is currently headed. We may not be able to change our past, but we can create our future. If you think that your direction in life has strayed and are looking to get it back on course, let's talk and get a game plan in place you can be excited about.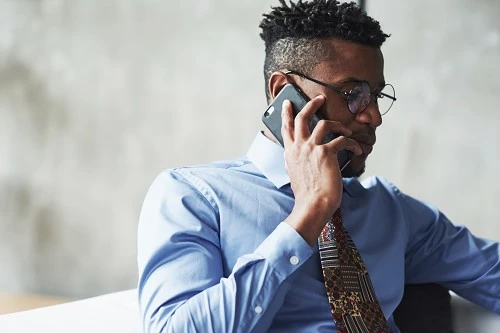 Here are some of the problems we can help you with:
Sadness
Depression
Anger
Relationship problems
Communication
Grief
PTSD
Eating disorders
Self esteem
Change
Chronic Pain
Finding happiness
Finding a purpose
Building confidence
Getting motivated
Our online Therapy includes:
1-on-1 virtual coaching from a certified online Therapist
Personalized plans built around your goals & struggles
Ongoing motivation and accountability from your Therapist
Frequent progress reviews and adjustments to your plan