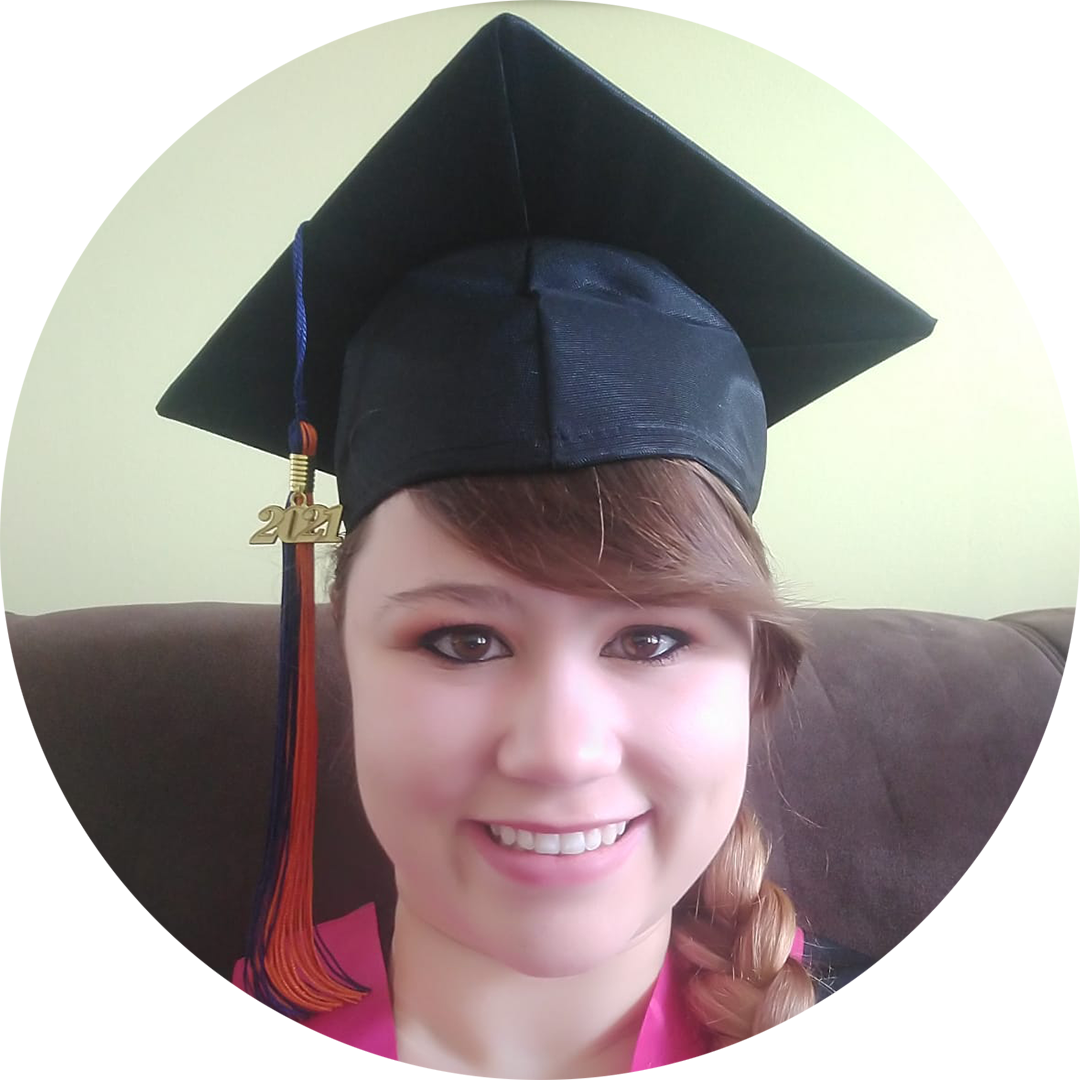 Hello! I'm Rebecca, a dedicated Mental Health Coach with a transformative approach. Drawing from personal, educational, and professional experiences, my coaching style is shaped by encounters with domestic violence and the socio-cultural attitudes surrounding body standards, gender, and sexuality.
I integrate cognitive-behavioral and multicultural-feminist perspectives, focusing on empowerment, fostering supportive social relationships, and promoting growth and independence. I believe that client challenges arise from neglecting physical, cognitive, and emotional needs while embracing negative societal constructs related to gender, sexual orientation, race, age, and more.
My integrative approach explores clients' internal world and socio-cultural environments, examining how they shape behavior and react to societal pressures. Living authentically means balancing needs, beliefs, values, and behaviors to develop a personal identity free from socio-cultural expectations.
From a multicultural-feminist perspective, I view adverse emotional and behavioral reactions as coping responses to negative societal expectations, not personal flaws. Collaboratively, we make responsible choices that promote growth, positive social relationships, self-determination, and social justice.
I support clients in exercising personal power, acquiring new skills, cultivating self-acceptance, and seeking solutions that address their needs and externalize marginalizing experiences. My integrative approach effectively manages post-traumatic stress, depression, anxiety, eating disorders, body image concerns, and related issues like domestic violence, guilt, trauma, and stress.
Embark on a transformative journey with me. I'm here to support your pursuit of mental well-being, personal growth, and empowerment. Let's work together to create lasting change.