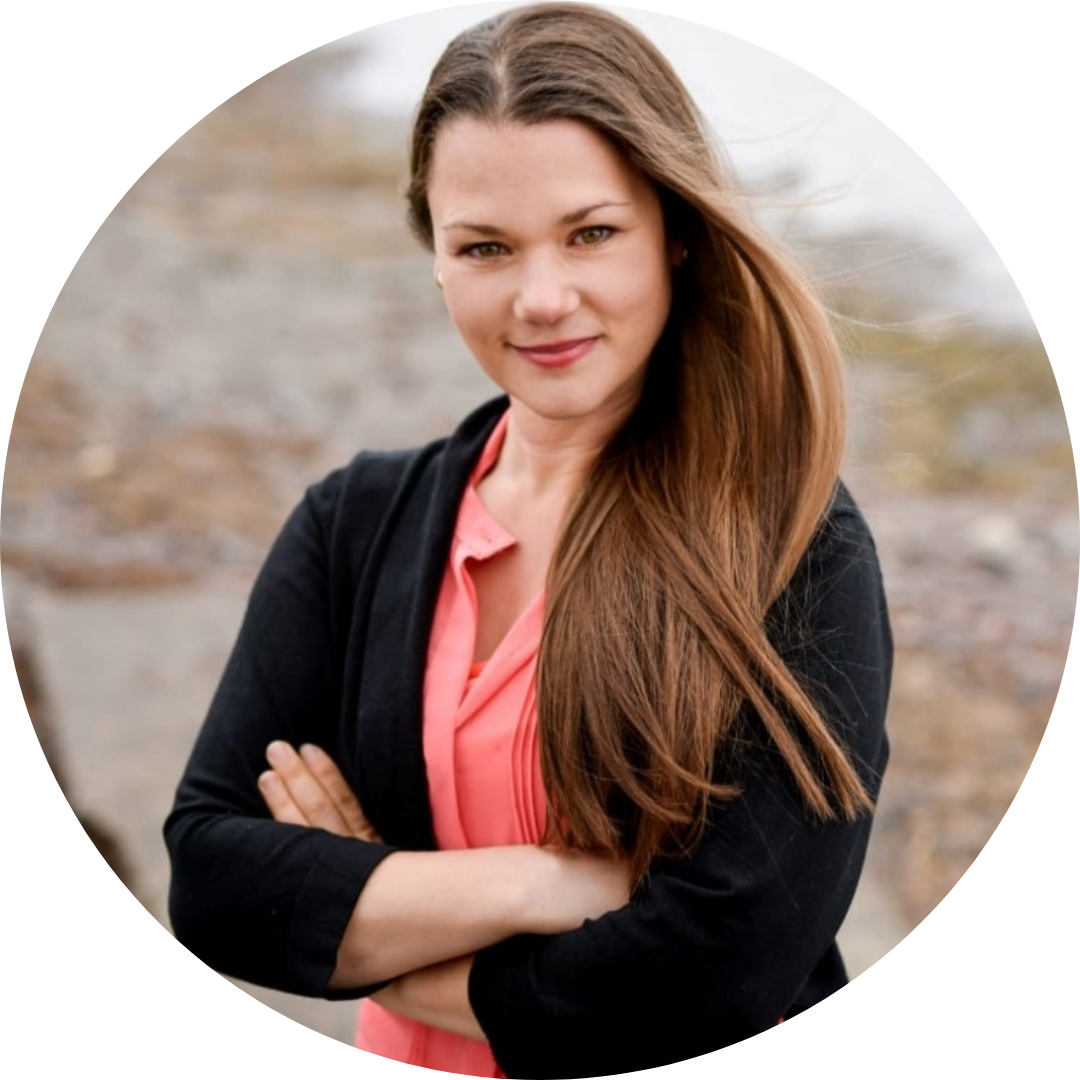 Hello there! I'm Jenn J, your dedicated nutritionist specializing in supporting the well-being of the entire family. I have a passion for empowering overwhelmed moms who are experiencing hormonal symptoms such as low energy, weight gain, and PMS. My goal is to help them recharge their batteries and reclaim a sense of vitality and confidence in their bodies.
I firmly believe that healthy living begins with small, intentional steps. That's why I live by the motto, "Healthy living all starts with one bite at a time!" Together, let's make every bite count and create sustainable habits that nourish both the body and mind.
As a nutritionist, my approach is holistic, taking into account the unique needs and challenges of each individual. I provide personalized guidance and practical strategies to optimize nutrition, balance hormones, and enhance overall well-being. Whether you're looking to improve your energy levels, manage your weight, or alleviate hormonal symptoms, I'm here to support you on your journey.
Let's work together to cultivate a healthy and vibrant lifestyle for you and your family. Together, we'll create a nourishing plan that fits your lifestyle, supports your goals, and helps you feel your absolute best.