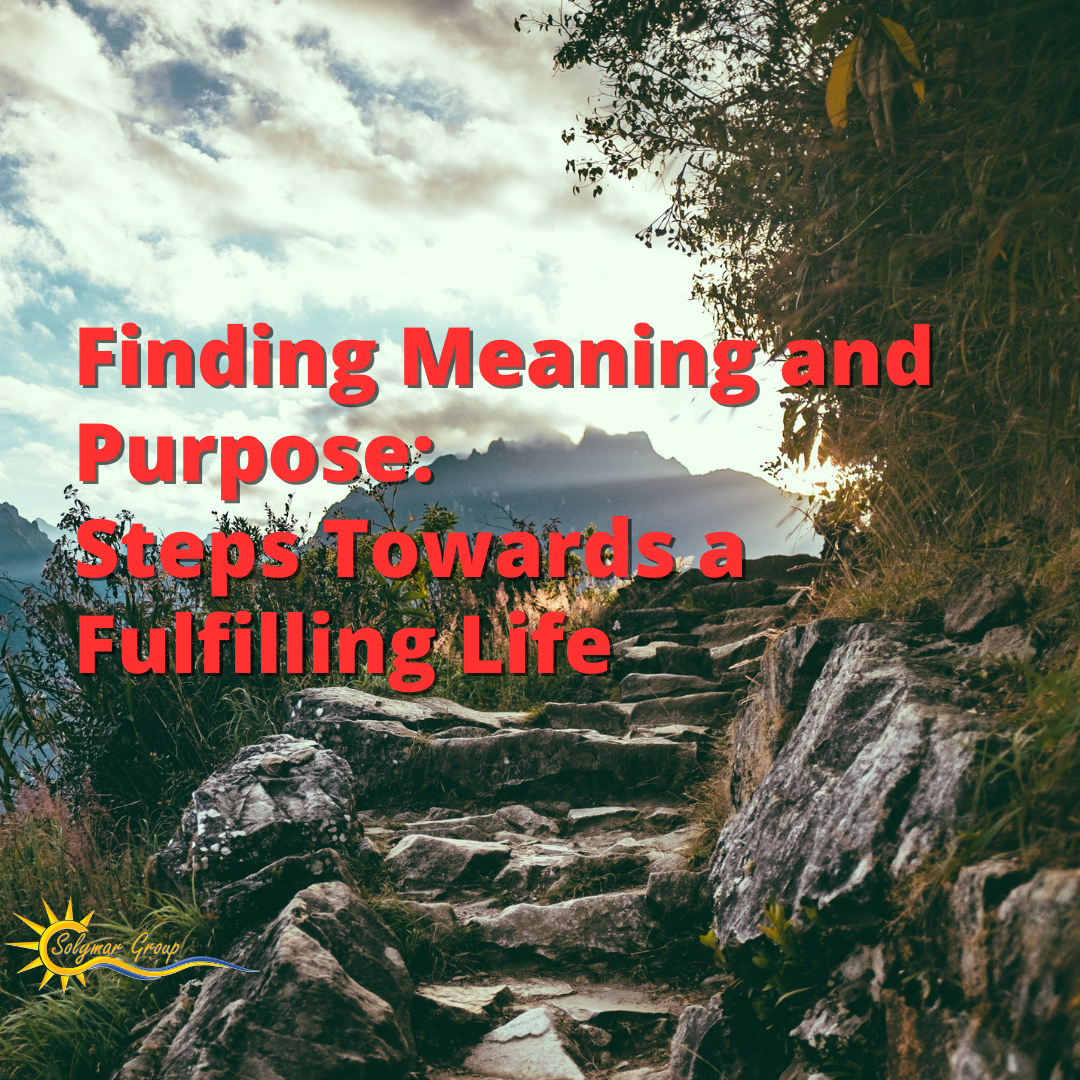 Living a fulfilling life involves finding meaning and purpose in what we do. It's about discovering what truly matters to us and aligning our actions with our values. In this article, we will explore some steps you can take to embark on a journey towards a more meaningful and purposeful life.
1. Reflect on Your Values
Values are the guiding principles that shape our lives. Take some time to reflect on what is most important to you. Consider what brings you joy, what you deeply care about, and what you want to contribute to the world. Identifying your core values will provide a solid foundation for finding meaning and purpose.
Reflecting on your values involves introspection and self-awareness. It's about understanding what truly matters to you at a fundamental level. Ask yourself questions like:
What activities make me feel fulfilled?
What causes or issues do I care deeply about?
What kind of person do I want to become?
By exploring these questions, you can gain a clearer understanding of your values and what drives you.